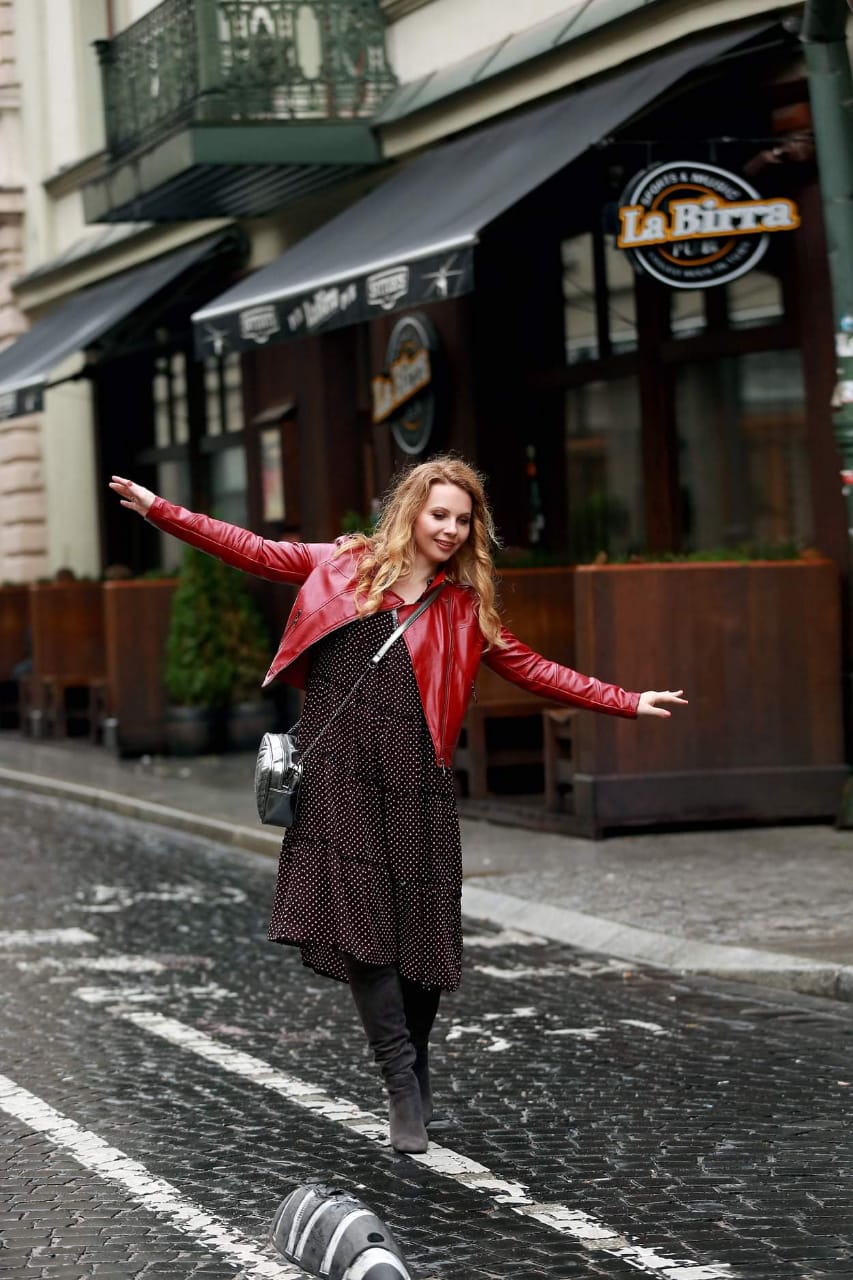 Hello!
My name is Varvara. I am a professional watercolor illustrator and artist.
I was born in Yessentuki, Russia. Formally trained as an artist in Pyatigorsk where I mastered realistic and constructive drawing.
For about 10 years I'm working as a freelance illustrator. My illustrations are inspired by flowers and nature.
I like to travel and now living in Poland.
Also I like audiobooks and my second passion is Belly dance.